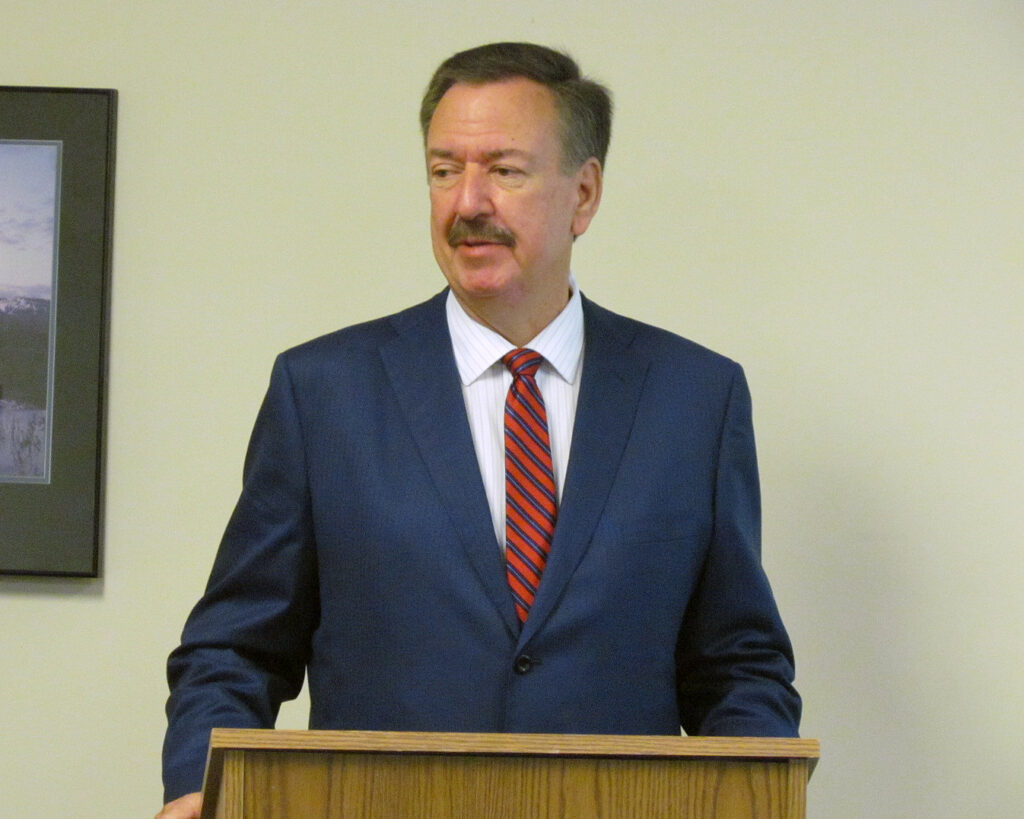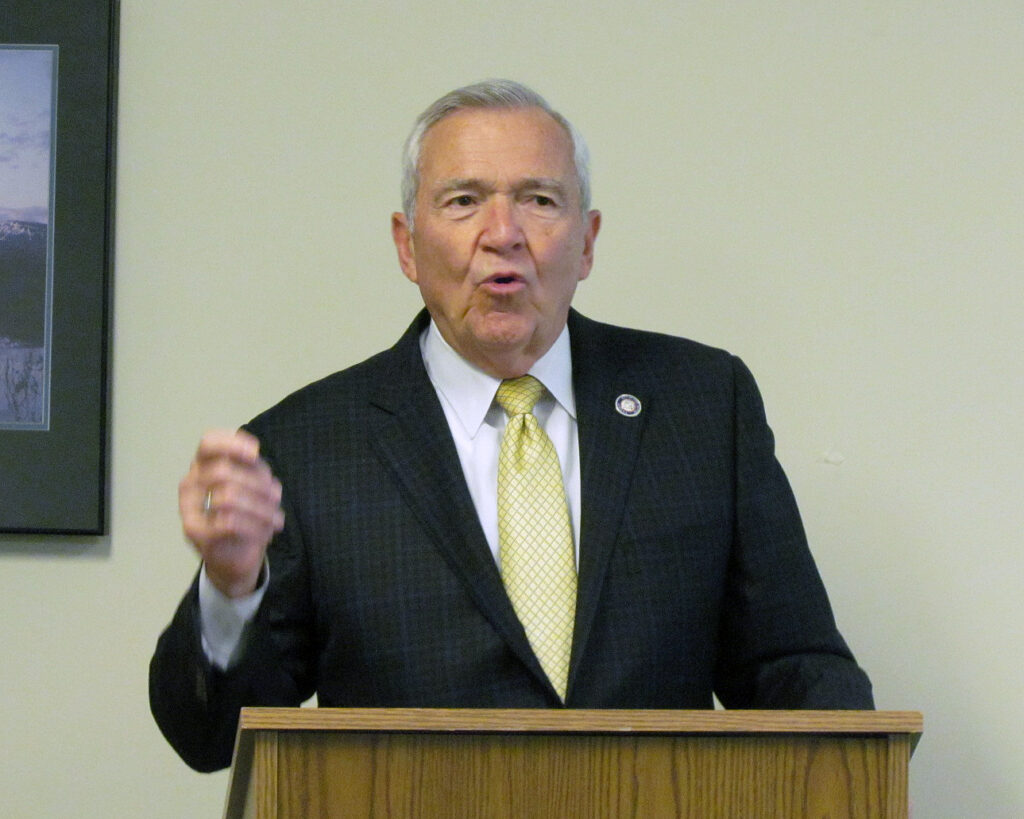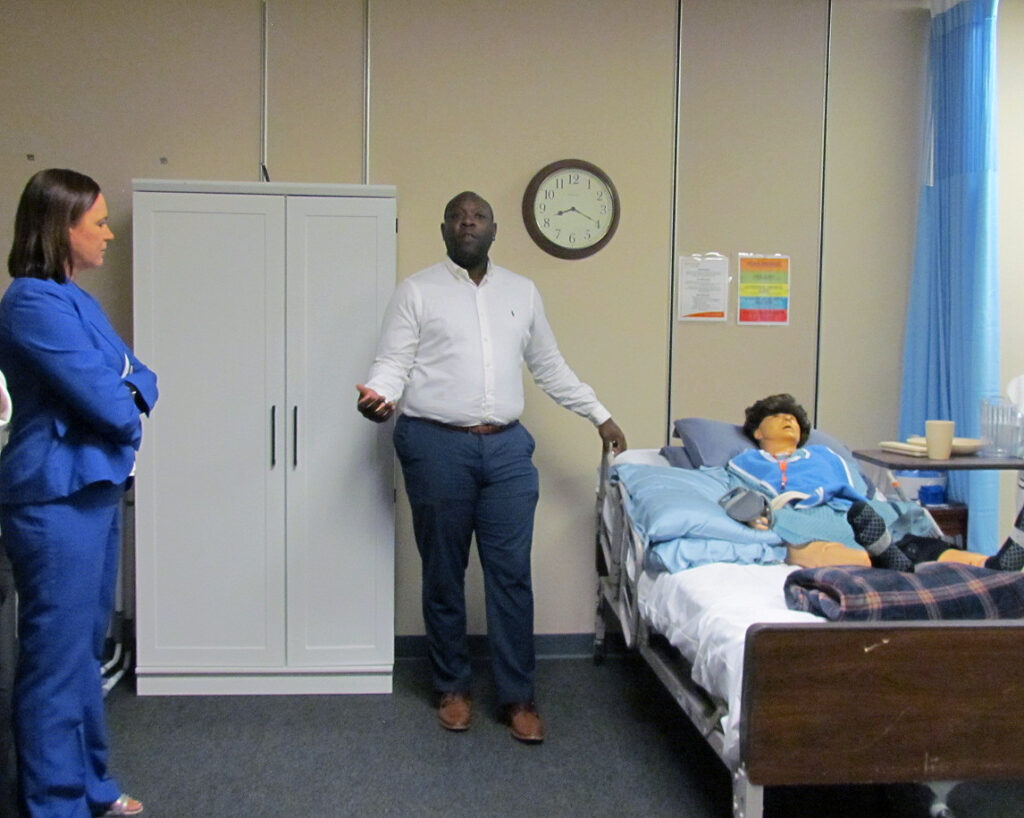 FORT WAYNE, IND. – Easterseals Arc of Northeast Indiana unveiled two significant new additions to its growing range of employment-training programs as it continues to help the region address historic labor shortages and workforce needs.
At an event June 29, Fort Wayne Mayor Tom Henry joined leaders from the organization to unveil its first two industry-focused Learning Labs, which will provide hands-on training to prepare Easterseals clients for possible community-based employment opportunities. Easterseals Arc's Learning Labs are designed to assess individual interests and skills, as well as provide instruction and hands-on practice to develop specific skills transferable to in-demand industries.
The labs unveiled Wednesday are focused on hospitality and health care and will enhance Easterseals Arc's efforts to address the region's acute labor shortage in industries critical to its economic future. The third Learning Lab will be focused on manufacturing and is currently in development.
Both Learning Labs provide students with an intensive, practical program that provides extensive real-world training over multiple weeks. Each lab is expected to serve and train several hundred students a year.
"As the labor needs of our region continue to grow and evolve, so too have the programs and services we offer to help people with disabilities succeed in the workforce," said Donna K. Elbrecht, President and CEO of Easterseals Arc of Northeast Indiana. "People with disabilities are an often overlooked pool of qualified job seekers, and these impressive new Learning Labs are the most recent and exciting examples of how Easterseals Arc is leading the way to full equity, access and inclusion by providing life-changing programs and services for people with disabilities and their families."
The hospitality-focused Learning Lab is built around a dine-in restaurant experience featuring a functioning, commercial-grade kitchen and cafe-type seating area. Participants will receive instruction and experience in customer service, menu planning, meal preparation, supply shopping, cooking, customer service, cleanup and time management. In addition, participants can earn Food Handler certification through Ivy Tech Community College.
The health care Learning Lab is built around a simulated hospital room and features a manekin and accessories to simulate patient care, including a wheelchair, scale, walker, commode and other equipment. Instruction through the health care Learning Lab will include a Certified Nursing Assistant program open to people with or without disabilities.
Easterseals Arc offers a broad array of training, placement and related programs and services for both employers and employees, from pre-employment transition services for high school students to its Employment Readiness Academy, which provides hands-on skill development and on-the-job training in partnership with local businesses. The organization also works with employer partners to develop customized programs specific to their needs.
Easterseals Arc focuses on providing equity, access and inclusion by enriching education, enhancing health, expanding employment and elevating community. The organization offers many choices in programs and services—from residential support to day programs to employment services to respite.