You Can Make a Difference
We know that we are stronger together. Disabilities touch us all, and we work with all members of the community to make a profound, positive impact on people's lives every day.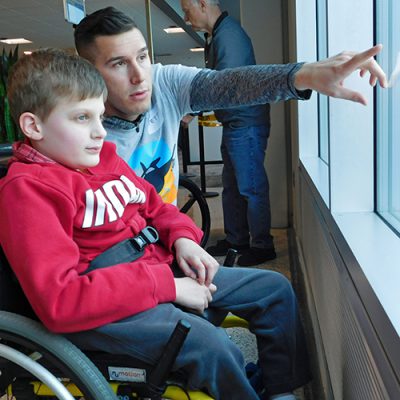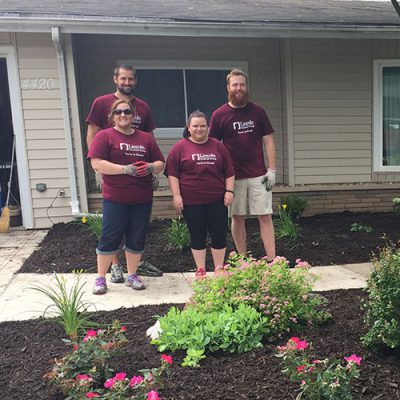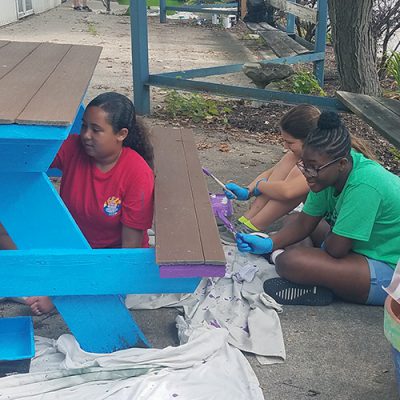 If you would like to volunteer your time and talents to our mission, we have many ways that you can help out. Consider these options:
Teaching your special interest: Art, music, fitness, computer skills, gardening, reading, dance, a hobby you love
Career Connections: Talk to our consumers about your job to help them explore employment options
Group projects: Come in with a group to help with a project such as painting or landscaping
Special Events: Special events are a great way to help out for just a few hours. Check our events calendar to see what's coming up.
If you want to help but don't see something that fits your interests, please contact Volunteer Coordinator Allison Diefenbach at 260.456.4534 ext. 236 or adiefenbach@esarc.org. We would love to work with you!
Please note that some volunteer opportunities may require background checks to ensure the safety of the individuals we serve.