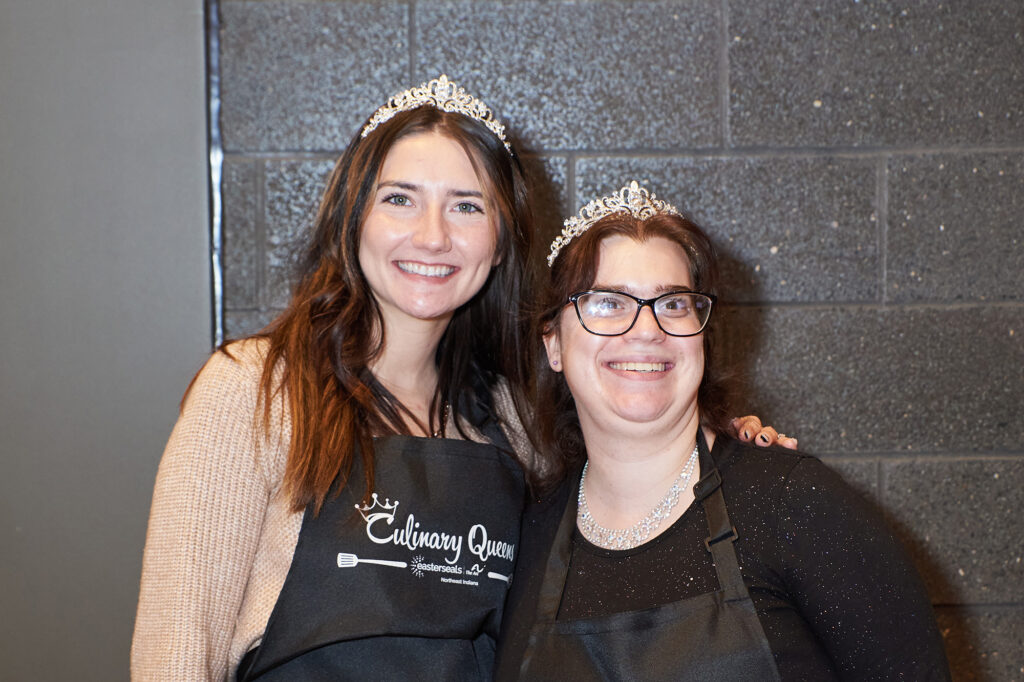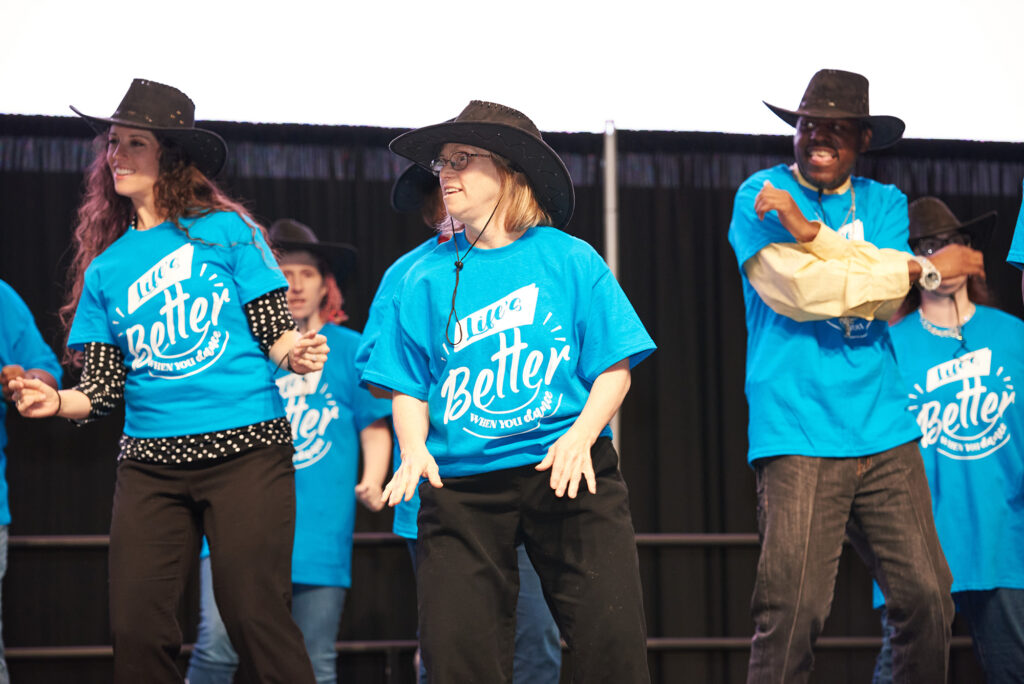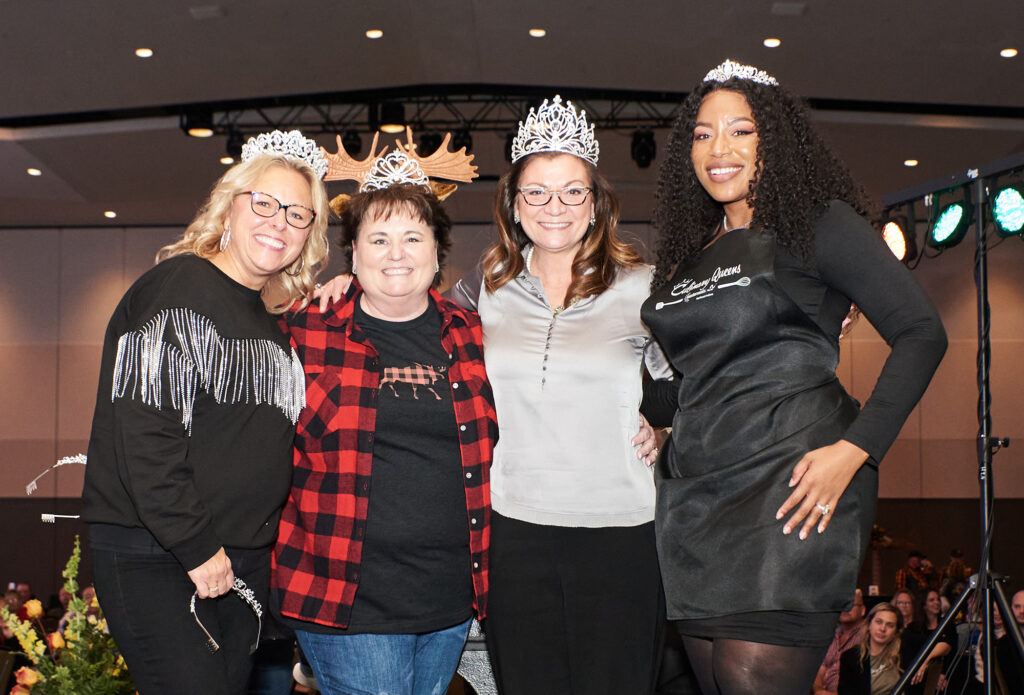 Save the Date for 2023!
Culinary Queens, the fall fundraiser featuring delicious samples from local cooks, is expanding to include Kings this year! The newly named Culinary Queens & Kings will be Sept. 30 at Memorial Coliseum.
You can join the fun now by registering to be a Queen or King at fortwayne.culinaryqueens.com. What's expected of a Culinary Queen or King?
Make 200 samples of your favorite appetizer, side dish, entree or dessert.
Team up with a friend to decorate your station and serve your samples to event guests.
Compete with other Queens and Kings to see who can raise the most money in tips to support Easterseals Arc.
To get more information, visit fortwayne.culinaryqueens.com or email FTWevents@esarc.org.